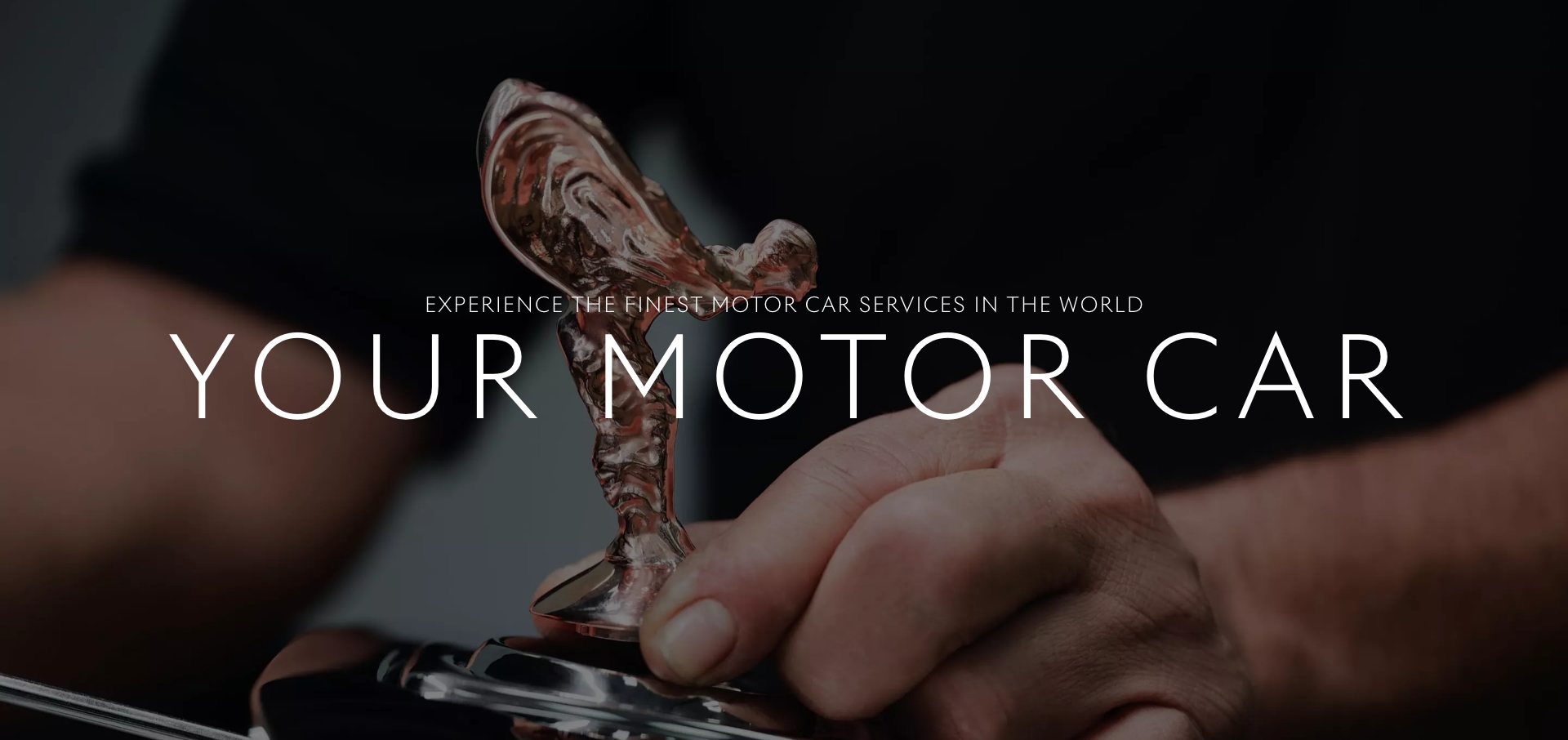 Achieve complete peace of mind with Rolls-Royce Motor Car assist: a geo-targeted system that automatically connects your motor car with emergency services nearby in light of unforeseen events. Every journey in your Rolls-Royce Motor Car should be an effortless pleasure.
*Excludes tyres and glass.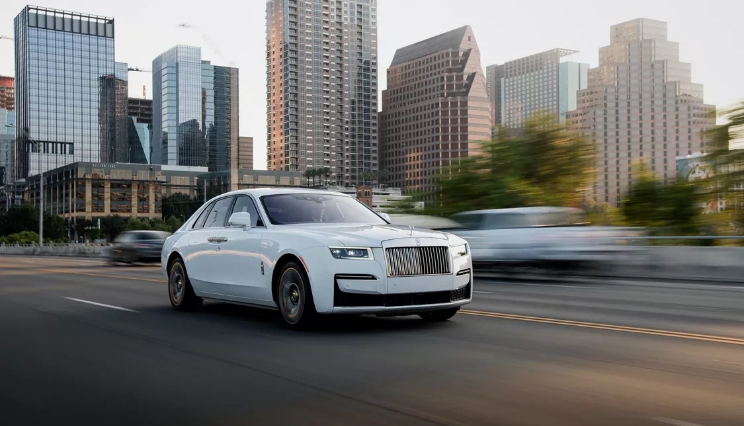 At Goodwood, the home of Rolls-Royce Motor Car, cutting-edge technology and traditional craft skills come together to create the best motor cars in the world. Our technologically advanced features ensure that your driving experience is like no other.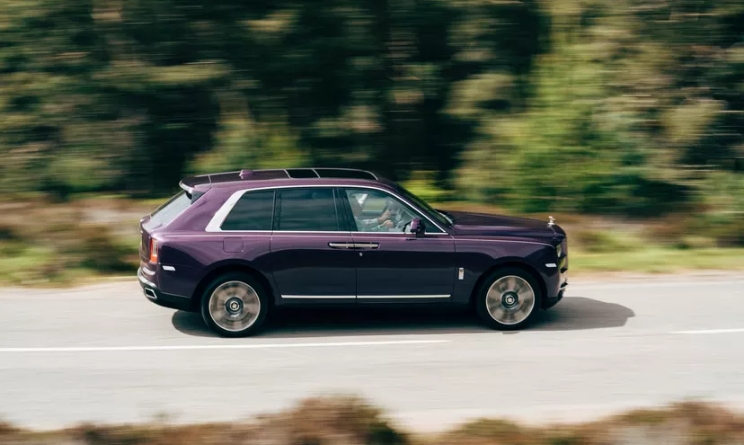 Rolls - Royce Motor Car Connected
Utilizing our exclusive private members club, Whispers, you can now connect to your Rolls-Royce, extending the Whispers experience into your real life. Rolls-Royce Connected provides personal status updates about your motor car, as well as a selection of curated Whispers locations inviting you to enjoy a world of new experiences.

Every new Rolls-Royce is protected by a four-year, unlimited mileage, regional dealer warranty* from the date of first retail or registration whichever is earlier. The warranty encompasses a wide range of serviceable vehicle components to minimize any inconvenience to you during the warranty period.
It extends to the region in which your car was first registered, ensuring the vehicle is optimized for its environment. Wherever you drive your Rolls-Royce within your delivery region, we support our authorized network to make sure any necessary repairs are carried out quickly and efficiently by an authorized Rolls-Royce dealer or workshop.
*Exclusions and conditions apply: Certain adaptations, modifications or alterations to your Rolls-Royce may invalidate or void the warranty and can also impact the functionality of some driver assistance systems. Please contact your dealer for more information. (Unlimited mileage does not apply to commercially used vehicles)"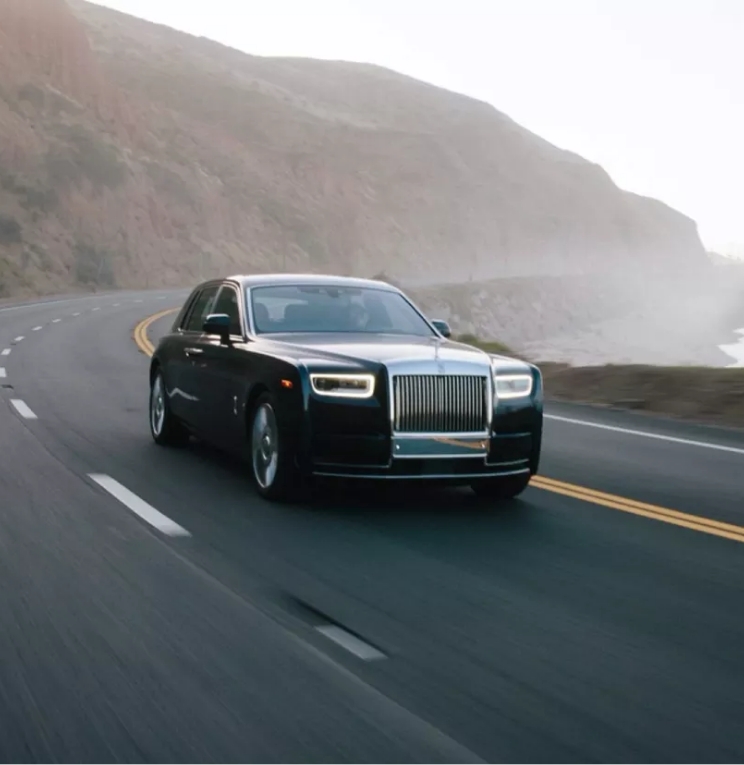 Your Rolls-Royce is truly complete with Rolls-Royce Service Inclusive. Our unrivaled ownership package is seamlessly activated after the initial four years, so you can enjoy the reassurance of effortless motoring for up to an additional five years.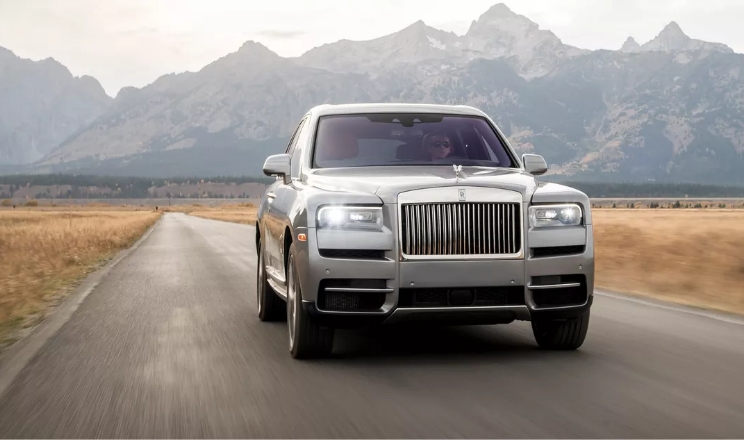 Tire Manufacture's Warranty
Your Rolls-Royce Motor Cars vehicle tires are warranted by their respective manufacturer.
The terms and conditions of the tire manufacturers' warranties are independently determined by the tire manufacturers without input from Rolls-Royce Motor Cars. We recommend either contacting or visiting the specific tire manufacturer's website to ensure that you have the most current warranty information that applies to your tires.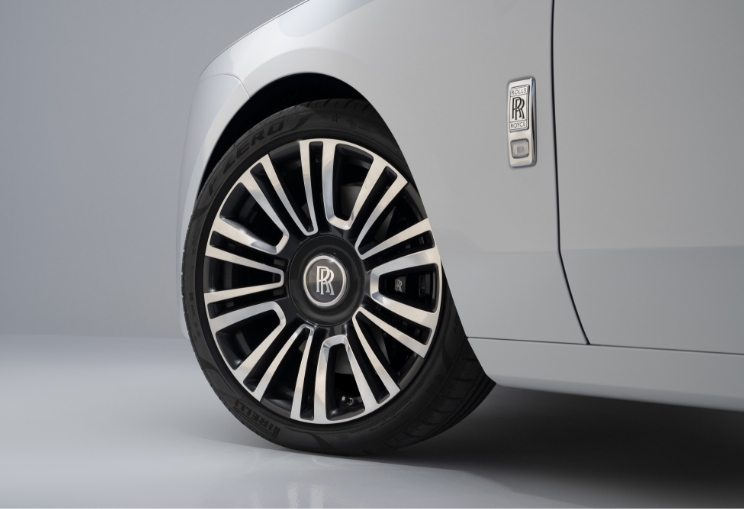 Extended Service Contract
The world's finest motor cars require an Extended Warranty ensuring perfected engineering and craftsmanship for years to come.
Once your initial four-year warranty expires, Rolls-Royce Motor Cars Extended Service Contract places a dedicated team at your service. The knowledgeable marque masterfully handles all necessary repairs using only Rolls-Royce genuine parts.
For additional details, please contact your authorized Rolls-Royce Dealer.
*Extended Service Contract covers only mechanical and electrical defects.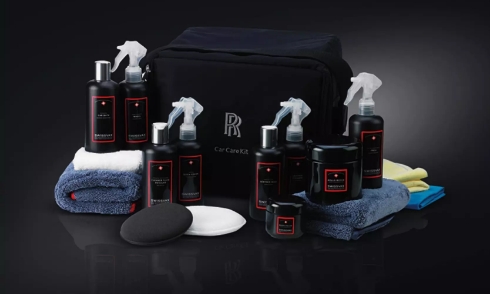 Specially selected cleaning products for the interior and exterior of your Rolls-Royce Motor Car.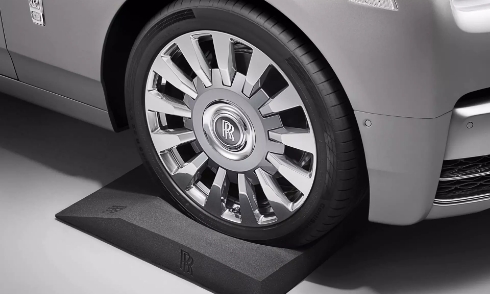 Ultimate preservation for your tyres.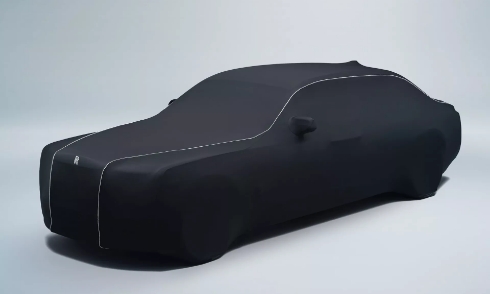 Tailored car cover available in a classic monochrome colour way.