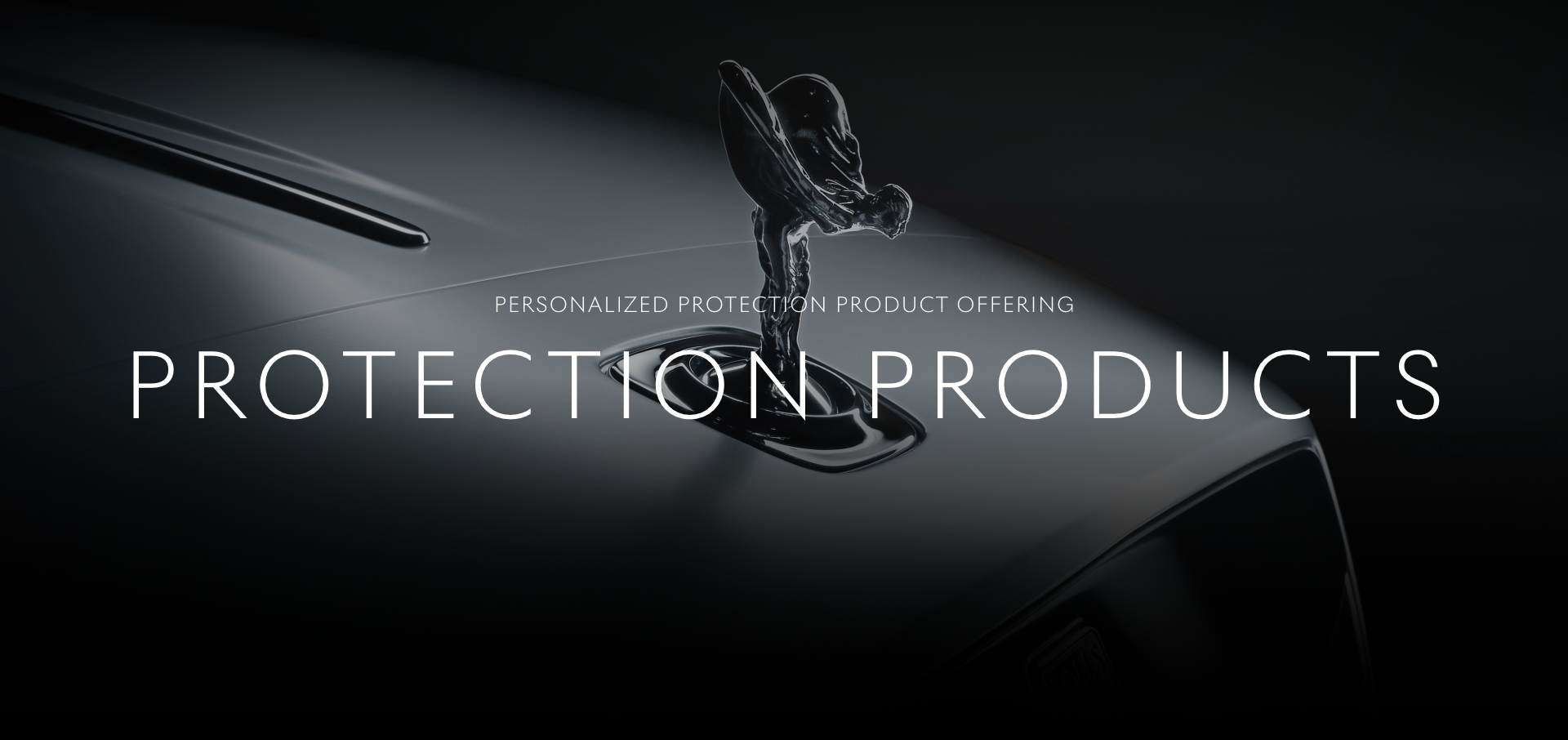 Protect your motor car from potential unavoidable or unseen road hazards such as potholes, nails, or glass with Tire & Wheel Protection. If your tires or wheels are ever structurally damaged, we will replace them for up to seven years.

*Tires and wheels will be replaced using Original Equipment Manufacturer (OEM) or OEM-approved parts. A deductible may apply for this service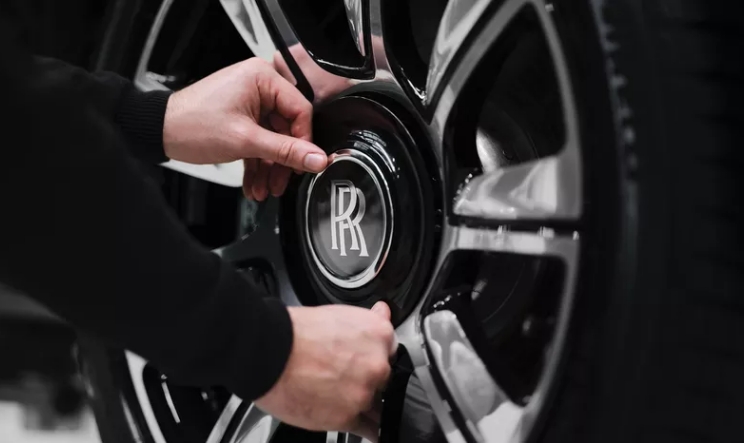 Your Rolls-Royce motor car key has advanced technology that makes it costly to replace. Key Protection provides security and peace of mind in the event your keys are lost or damaged.
*Key Protection may not be available in all states. Optional personalized key backs shown are not included in this coverage.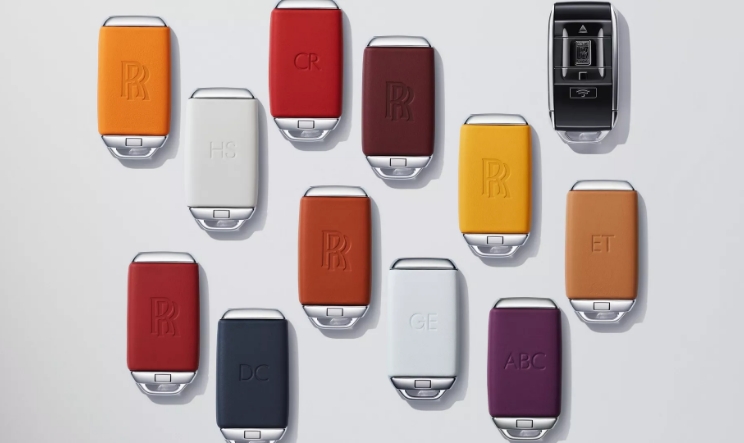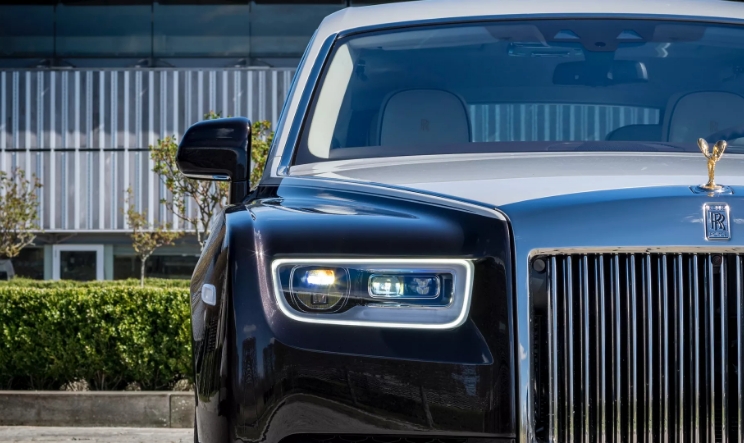 Minor chips and cracks can detract from your motor car's elegant appearance and obstruct your view of the road. Windshield Protection offers coverage for repairs or a one-time replacement of your front windshield if chipped or cracked due to propelled rocks or other road debris.
*Windshield Protection is not available for purchase in Florida. Windshield replacement coverage is not available in all states.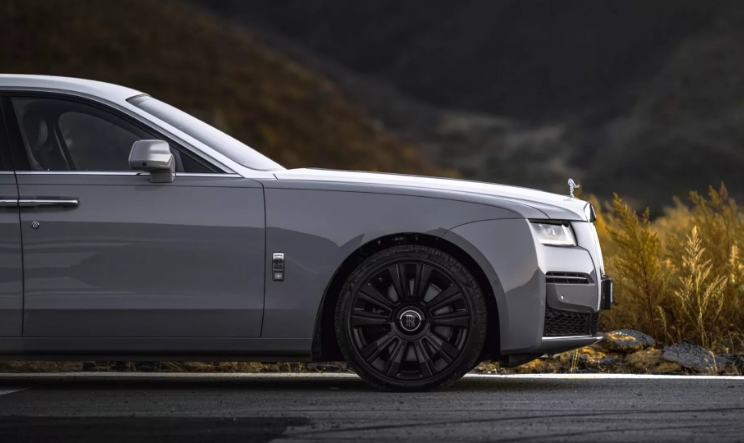 Experience extra peace of mind at the end of the road. Lease-End Protection helps eliminate the worry of unexpected costs by waiving $7,500 of covered excess wear charges with no deductible.
Guaranteed auto protection (GAP)
Enjoy financial protection that goes the extra mile. Should your Rolls-Royce ever be declared a total loss due to an accident, theft, or natural disaster, GAP can help by waiving some or all of the difference between the assessed market value from your insurance provider and the remaining balance on your finance agreement ­– up to $50,000. 1,2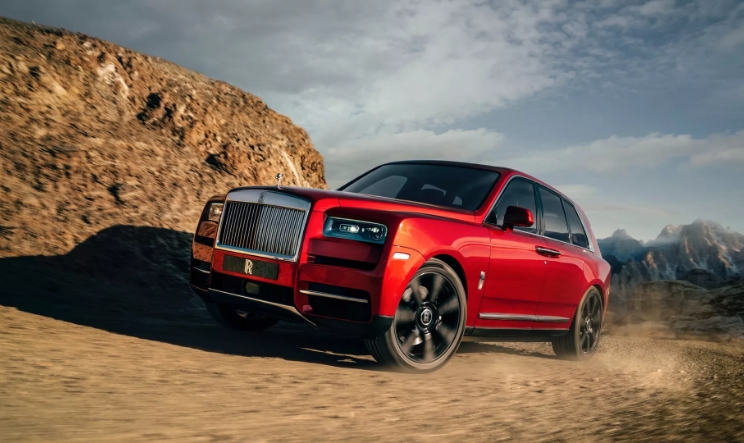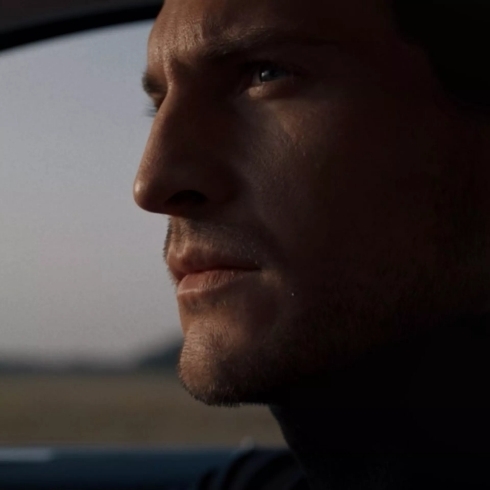 Rolls-Royce owners are considered family, connected by an exhilarating driving experience unlike any other.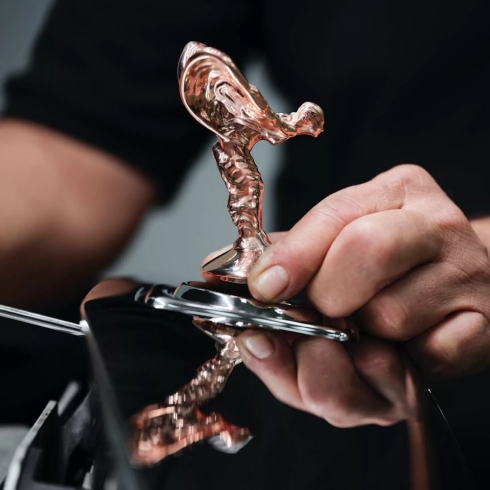 Exceptional cars demand exceptional service. At Rolls-Royce, every facet of your ownership journey is managed with care, expertise, and ingenuity.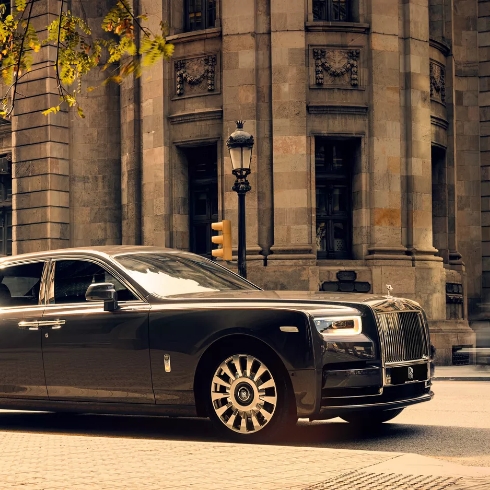 Explore the wide range of premium financial services and protection programs available for you luxury Rolls-Royce, including Tire & Wheel Protection, Key Protection, Windshield Protection, Guaranteed Auto Protection, and Lease-End Protection.