A space for clarity.
Ghost Extended is the product of an exhaustive process of consultation with a new generation of Rolls-Royce clients. This global, highly dynamic group of entrepreneurs expressed a desire for a chauffeur-driven business tool for the week that can transform into a serenely comfortable and dynamic self-driven saloon.
The Magnificence Within
The Interior of is a sublime extension of its exterior. Attention to detail is evident. Craftsmanship is beyond comparison.
Rear Suite Serenity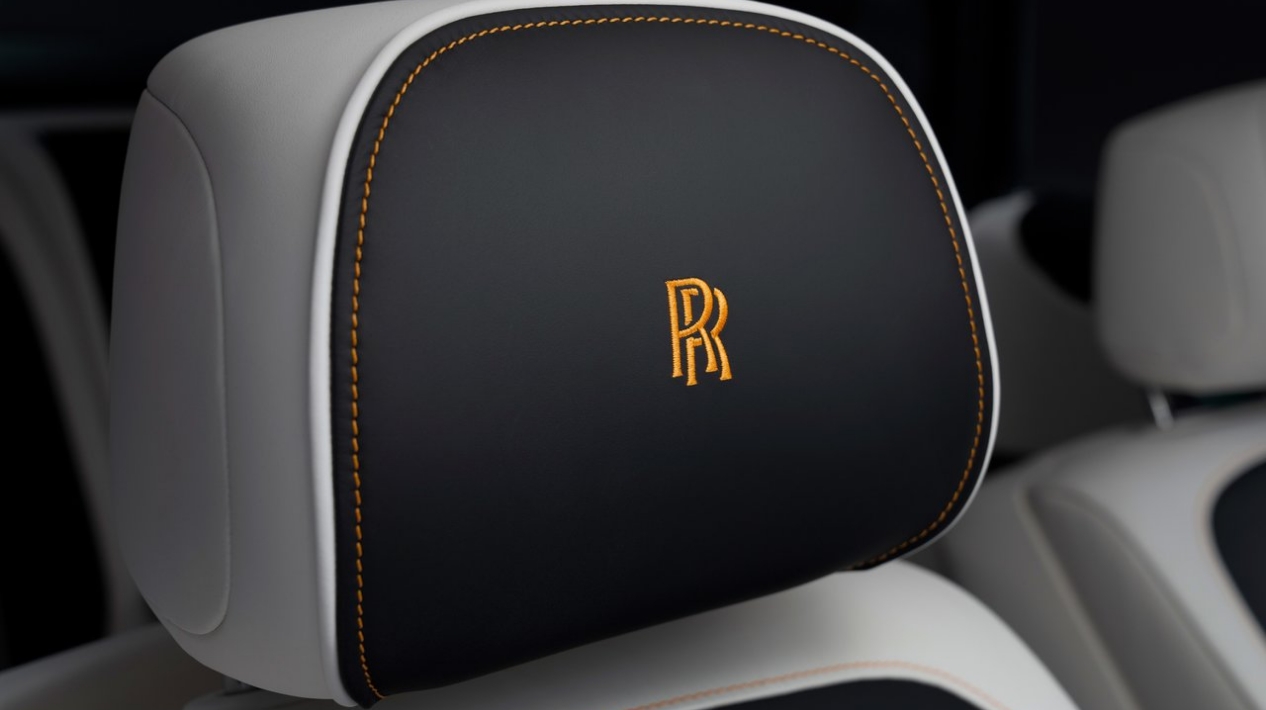 A suite of enhancements to the rear of the cabin reflects Ghost Extended's flexibility. For the first time, a reclining Serenity Seat can be selected, offering a new dimension of rear seat comfort akin to a business jet cabin environment.
SCULPTED & MINIMALIST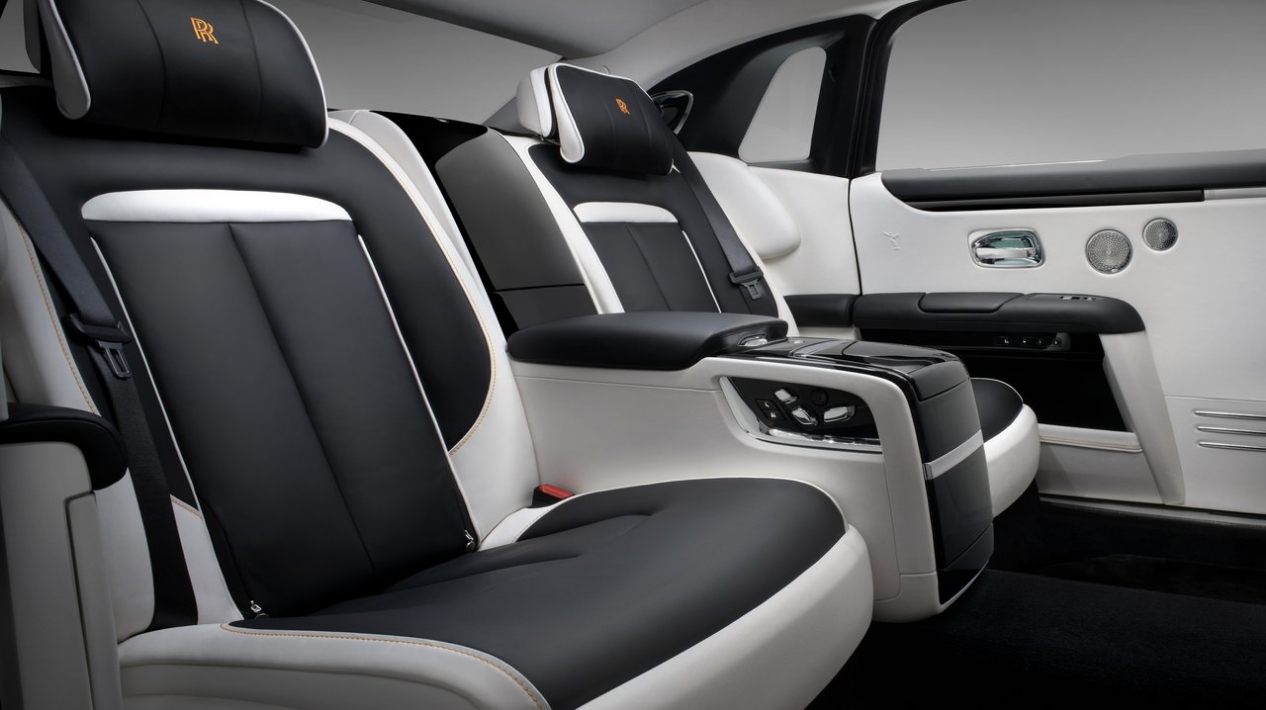 The pursuit of design simplicity requires highly complex engineering and craft techniques. For example, sophisticated bodywork forms are only achievable through advanced generative design and 3D printing.
ELEGANCE & AGILITY, EMBODIED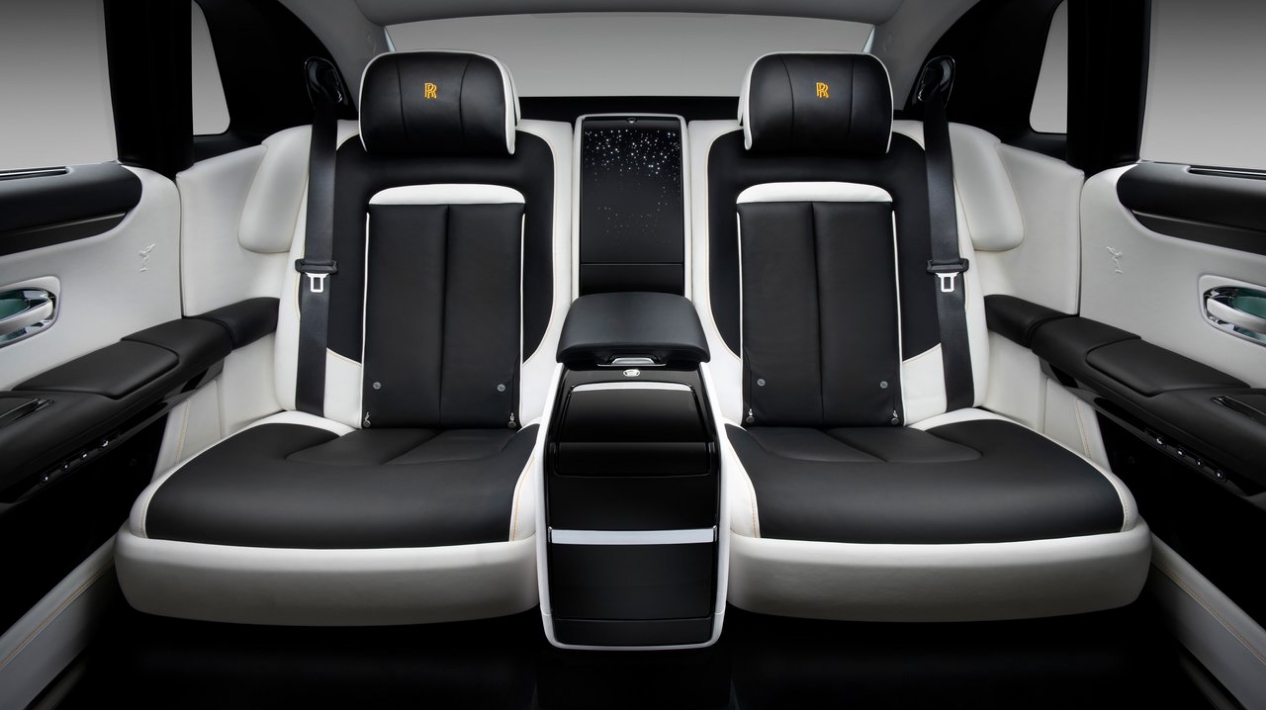 The Bespoke Audio system is tailored to Ghost Extended's specific dimensions, creating studio-quality sound within the cabin. And because the aluminium Architecture of Luxury has high acoustic impedance, external noise is all but eliminated.
DIMENSIONS
Vehicle length

219.2 in

Vehicle width

136.4 in

Vehicle height (unladen)

61 in

Wheelbase

136.4 in
Specs
Horsepower

563 HP

Torque

605 lb-ft

Top Speed

155 MPH

0-60

4.6 sec